Lounges / Armchairs / Stationary chairs
Convertible fixed style armchair or design or toad armchair
Doudard Furniture sell cabriolet armchairs, cabriolet style armchairs ou design to toad armchairs fabric, traditional quality manufacturing.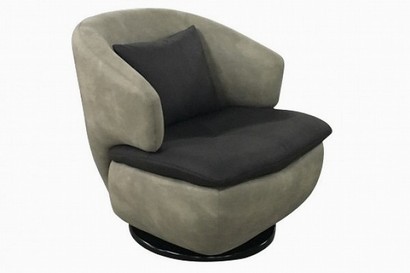 360 ° rotating armchair ref Malt
Lounge chair reference MaltRevolving rotary chair 360 ° .Material microfibre.Dossier and seat polyurethane foam.Finition: Elephant and light gray.Delivery: 12 weeks.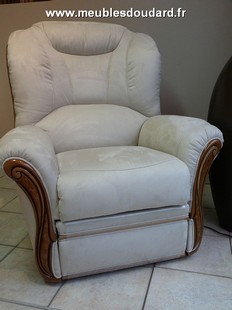 ARMCHAIR REF TANIA FABRIC MICROFIBER
Fixed armchair in anti-stain microfibre fabric, removable cushion only for the seat. Dimensions: W 88 x H 102 x W 92 cm. Upholstery: Seat: expanded polyurethane foam (density 30kg / m3 and ...