Previous page
COMPUTER OFFICE REF BU02C DRU OAK
COMPUTER OFFICE REF BU02C DRU OAK
COMPUTER OFFICE REF BU02C DRU OAK

COMPUTER OFFICE REF BU02C DRU OAK
eco-participation of 8 €
30% deposit to be paid = € 332,63
(eco-participation included)
Some ideas...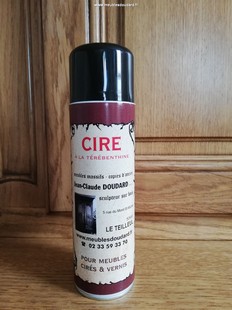 WAX FOR FURNITURE WITH TÉREBENTHINE 500ML
Maintenance wax for waxed or varnished furniture This very high quality wax is specially designed for the maintenance of old furniture or new waxes or varnishes.Professional wax easy to ...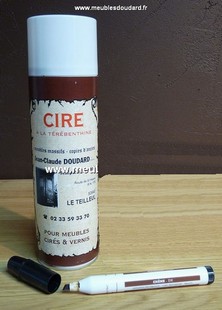 WAX MAINTENANCE PACK + RETOUCHE PENCIL
We offer you a complete pack for the maintenance of your solid oak or cherry wood furniture. Free of port. This pack contains: 1 can of wax. Turpentine wax in aerosol, capacity 500 ...