Salons / Armchairs / Electric wheelchairs
relax chair - electric wheelchair - relaxation chair - lift chair
Wide choice of electric relax chairs or manuals, quality relaxation chairs, electric wheelchair, high quality lift chair At a good price
Divine electric armchair
Relaxation armchair ref DivinRelaxation electric bi-motor fabric Microfiber anti-taskAssises filled with foam high-resilienceAssises springs metal "No-Zag" Power supply on ...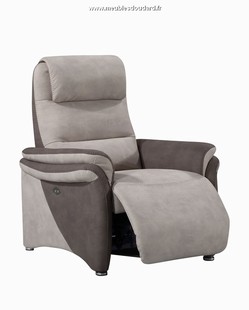 Relaxation armchair Ref Zenith
Zenith electric relaxation armchair: Dimensions: H 107 x 96 xl 85 cm Materials: MICRO SKIN BI COLOR (Putty & brown glazed) Inclination: 100 ° to 140 ° Seat, backrest, armrests: ...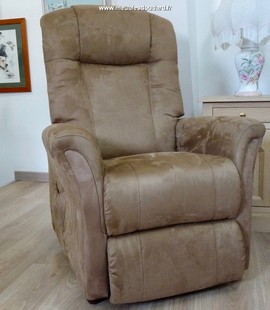 Relaxation and relaxation electric chair Ref Liberté
Electric relaxation chair and reliever Ref Liberté.Le electric lift chair allows everyone to sit up and get up without effort. Indeed, this chair has the function ...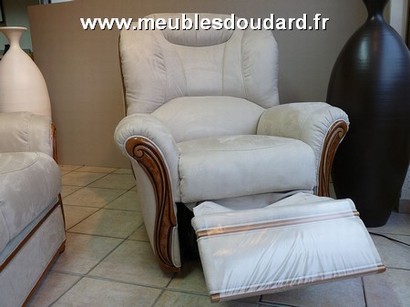 TANIA ELECTRIC RELAX ARMCHAIR
Electric relax chair in anti-stain microfibre fabric, cushions with removable covers only for the seat. Dimensions: W 88 x H 102 x W 93 cm. Padding: Seat: expanded polyurethane foam ...