Destocking / Television furniture
TV and TV furniture in oak or cherry
Doudard Furniture proposes TV design furniture, flat screen TV furniture, oak TV furniture and cherry wood TV furniture quality.
Clearance
-30%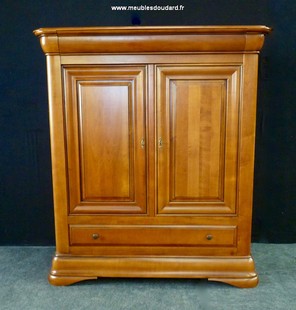 Louis Philippe TV cabinet
Solid Cherry Louis Philippe TV cabinet: Dimensions: L 125 X H 156 x 58 P 2 1 retractable doors inside the furniture 1 large drawer XNUMX swivel shelf, sliding ...

Clearance
-50%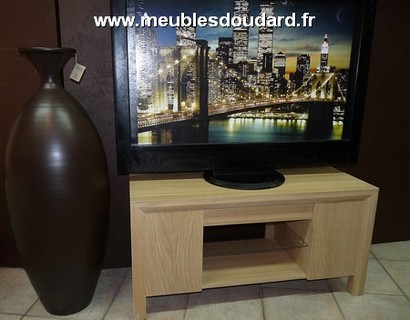 CONTEMPORARY TV FURNITURE REF OLANE 142 DRU OAK
French solid oak solid oak TV cabinet ref Olane 142 DRU, back, bottom, and shelves, in solid oak wood from France. 1 Drawer, 1 Central Niche with 1 Adjustable Glass Shelf + 1 Niche ...